vehicle care chemical distributors
Serving the Auto Care Industry
Customized auto care formulations
Having a reliable transportation is essential for everyone—with most of us relying on our own vehicles to get the job done. Harcros Chemicals helps ensure that as many people as possible have proper functioning vehicles through our work with the auto care industry.
Our Products & Services
Headquartered in Kansas City, Kansas, Harcros operates a total of thirty distribution warehouses and six manufacturing facilities to help serve companies with our commodity and specialty chemicals. Our global sourcing footprint and hundreds of supplier partners can provide all of the following:

Surfactants
Acids
Bases (Builders)
Salts
Chelates
Foam Controls Products
Oils
Solvents
Polymers
Rheology Modifiers
Bleaches
Biologicals
Filter Aids
Specialties

Our team has the ability to create customized auto care formulations based on a client's specific needs. Our technical sales team will help assist by finding the exact products that create value through efficiency and longevity.
Benefits of working with Harcros
Efficiency
Offering a nationwide distribution network, thirty distribution warehouses and six manufacturing facilities, we can ensure the safe handling, packaging, and delivery of all specialty agricultural chemicals to customers both in the United States and internationally.
Experience
We've been in business for over 100 years and have extensive experience serving the agriculture market, making Harcros a leading agrochemical supplier for companies across the globe. Our employees highly trained are fully capable of meeting the unique needs of your company.
Integrity
Harcros remains committed to the safety and protection of our employees, the communities in which we operate, and the environment around us. We utilize strict methods for chemical manufacturing, packaging, and distribution and adhere to all local, federal and international regulations for safety and sustainability.
Reach
Harcros works with companies in a wide variety of industries across the world, providing our customers with the convenience and advantages of a nationwide and global distribution network.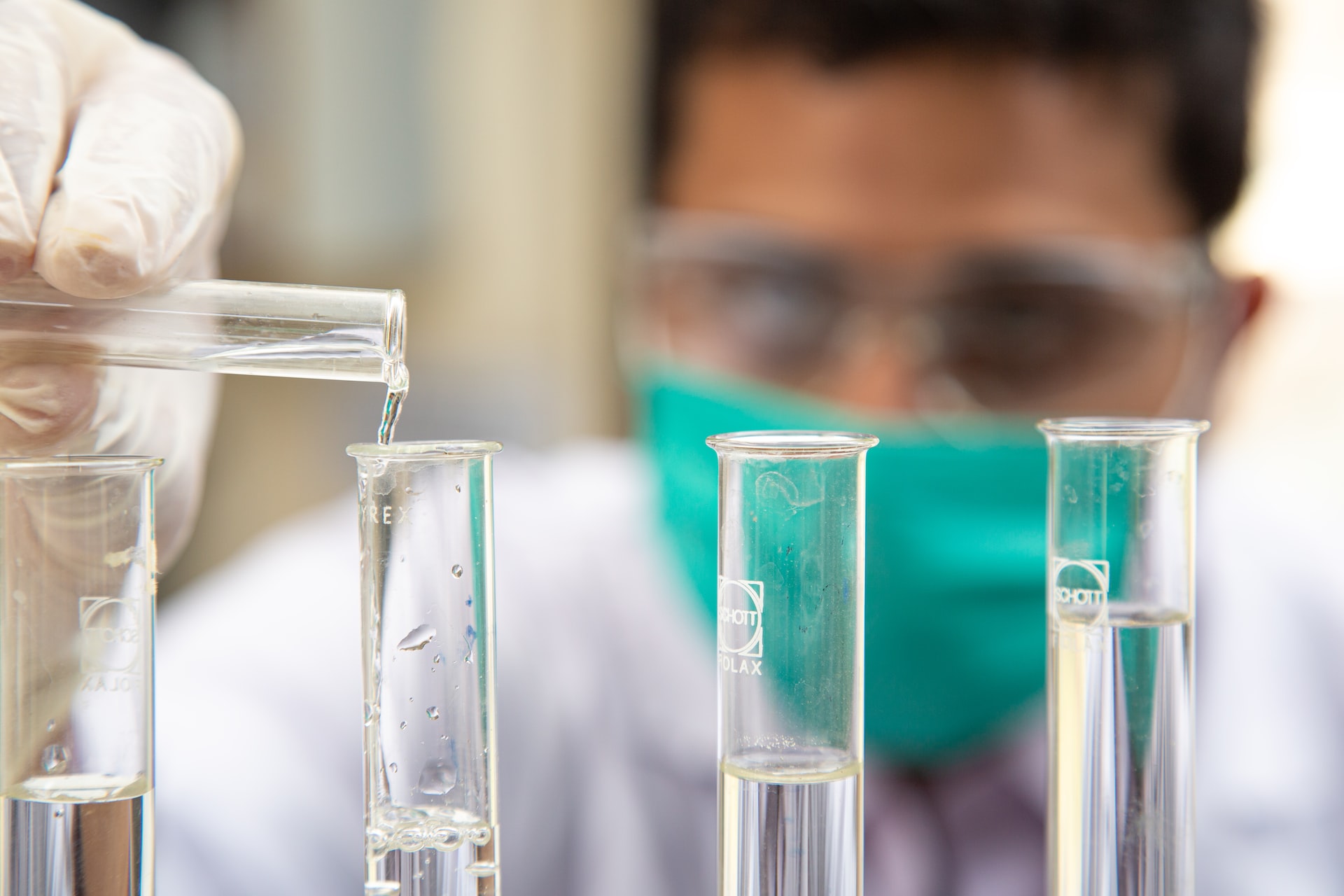 Talk to an expert today
Learn more about Harcros' specialty chemicals and our services within the agrochemical market by talking to one of our experts today! If you're ready to start your service, use our get a quote tool and a representative will reach out to you as soon as possible.