chemical company sustainability
Sustainability & Social Responsibility
The employees of Harcros Chemicals, Inc., a 100% employee-owned company, collectively defined our corporate identity by establishing the following statement to define who we are when we are at our best:
"Working together, we create a positive impact, and enrich the lives of others."
"Working together" means that Harcros is committed to providing equal opportunity and treating our internal and external stakeholders with dignity and respect. Our employee handbook states, "The Company does not discriminate in employment opportunities or practices on the basis of race, creed, color, religion, sex, sexual orientation, gender identity, national origin, ancestry, age, disability, marital status, pregnancy status, citizenship status, genetic information, military or veteran status, or any other status protected by law". The handbook also affirms that "The Company does not condone discrimination, harassment, or unfair treatment of any kind".
We Create a Positive Impact
"We create a positive impact" means that Harcros is committed to managing all our activities so as to provide a high level of protection to the environment and for the health and safety of our employees, customers, and the community. We will comply with all the legal requirements and codes of practice where we operate. As a minimum, we support the principles of the global Chemical Industry's "Responsible Care" program, and we are committed to adhering to the tenets of "Responsible Distribution" as defined by the National Association of Chemical Distributors. The chemistries that we supply to our customers support worthwhile industries such as Household, Industrial, and Institutional Cleaning, Water Treatment, Agriculture, and Food Production.
Enrich the Lives of Others
"Enrich the lives of others" includes our employee-owners, our customers, our suppliers, the communities where we reside, and the greater global community. We demonstrate our commitment to all employee-owners by structuring our employee ownership model with equal share distribution, by providing living wages, by maintaining a profit-sharing plan, by providing a generous 401(K) company matching program, and by providing a robust benefits package. We work fairly and ethically with our customers and suppliers, understanding that it is important to our communities that we conduct our business in a sustainable manner. Harcros shows its commitment to our local and global communities by annually providing substantial monetary support to charitable organizations in the areas of medical care, nutrition, housing, education, and security of the environment.
Our CSR & Sustainability Initiatives
Harcros is a proud member of Ecovadis a collaborative platform providing Supplier Sustainability Ratings for global supply chains. With annual in-depth assessments of Harcros internal and external policies, Ecoviais has placed Harcros in the top 25% of companies in our category.
A member-voted condition of membership in the Association is a signed commitment to ACD Responsible Distribution®, which celebrated its 25th anniversary in 2016. Responsible Distribution requires members to continuously improve performance in protecting health, safety, security, and the environment. All member companies are committed to product stewardship and responsible distribution in every phase of chemical storage, handling, transportation, and disposal.
The Chlorine Institute exists to support the chlor-alkali industry in advancing the safe, secure, environmentally compatible, and sustainable production, distribution, and use of its mission chemicals.
Cleangredients & SaferChoice
Our commitment to building a better world is encompassed not only by our policies and procedures but through the products and solutions we design. Harcros has designed a line of surfactants and chelates that have received the EPA's Safer Choice approval and been granted a 'Full Green Circle.' You can see these approvals and list by signing in at www.cleangredients.org.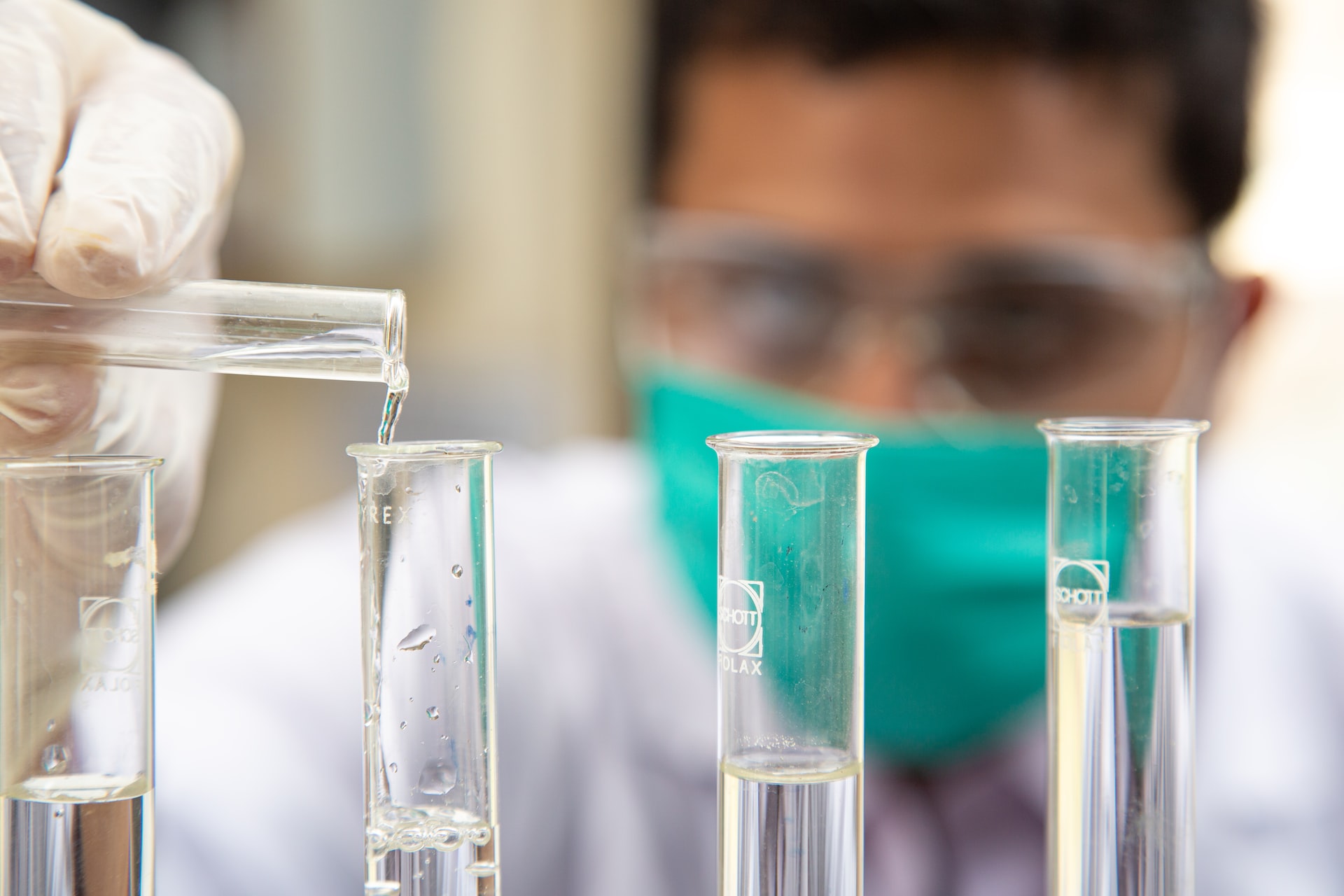 Get in Touch With Us
For over a century, Harcros has been a trusted resource for our ability to deliver high quality products and solutions to thousands of customers around the world. Learn more about our company history!