industrial chemical supplier
Household, Industrial, & Institutional Chemicals
Serving HI&I Customers Around the Globe
Harcros Chemicals is a company focused on innovation across all of the industries we serve. As part of that commitment, we're consistently making enhancements for companies within the Household, Industrial & Institutional (HI&I) industry. With a combination of technical expertise and dedicated service, we help HI&I customers find the right chemical solutions for their specific needs.
Based in Kansas City, Kansas, Harcros offers a global presence that meets market demands both domestically and abroad. With 29 distribution centers in the US alone—along with an experienced formulation team—we can provide a full line of alcohol alkoxylates and customized alternatives from a variety of suppliers.
Harcros can offer a full line of alcohol alkoxylates, and also provide a unique range of alternatives produced by a variety of suppliers. Our phosphate esters are both highly functional and aesthetically pleasing and are the first surfactant of choice for formulating highly alkaline products and hard surface cleaners. Our low foam surfactants are designed to perform exceptionally well in a variety of rinse-aid, bottle-washing, and automatic dish wash formulations, and each member of the class offers its own unique properties. Harcros also manufactures silicone and non-silicone antifoams. Our silicone emulsion antifoam products are available as either food-grade or industrial-grade products. ​​​​​
Auto Dish & Industrial Kitchen
Household, Industrial, Institutional
Our Products & Services
Our team offers specific products that help lower the surface tension of liquid properties and can be used in common household items such as detergents, surface cleaners, skin cleaning and laundry care products.

Nonionic Surfactants
Anionic Surfactants
Amphoterics Surfactants
Cationics Surfactants

We have the ability to supply HI&I customers with products that can help ensure the suspension of liquid in a specific food product. These include Polyglycerol Esters, Sorbitan Esters, PG Esters, and more.

Harcros offers low-foam surfactants designed to perform exceptionally well in a variety of rinse-aid, bottle-washing, and automatic dish wash formulations.

Our technical formulation team provides the expertise needed to formulate the right solution for each of our HI&I customers. We are committed to staying at the forefront of industry trends in order to provide the right chemical needs and/or solutions for our customers' problems. Harcros is a manufacturer of HI&I solutions with the ability to produce custom surfactants for our customers' specific needs. Should you require assistance with formulations, applications, or new product development, please reach out as we frequently provide guidance for customers for many of the applications below.

Hard Surface Cleaners
Surface Conditioners
Automatic Dishwash
Rinse Aids
Pressure Washing
Mechanical Cleaning
Bottle Washing
Metal Cleaning
Iodophors
Alkaline Cleaners
Alkaline Degreasing
Oven Cleaners
Effluent Treatment
Peroxide Stabilization in Cleaning Chemicals
Benefits of Working With Harcros
Efficiency
Offering a nationwide distribution network, thirty distribution warehouses and six manufacturing facilities, we can ensure the safe handling, packaging, and delivery of all specialty agricultural chemicals to customers both in the United States and internationally.
Experience
We've been in business for over 100 years and have extensive experience serving the agriculture market, making Harcros a leading agrochemical supplier for companies across the globe. Our employees are highly trained and fully capable of meeting the unique needs of your company.
Integrity
Harcros remains committed to the safety and protection of our employees, the communities in which we operate, and the environment around us. We utilize strict methods for chemical manufacturing, packaging, and distribution and adhere to all local, federal and international regulations for safety and sustainability.
Reach
Harcros works with companies in a wide variety of industries across the world, providing our customers with the convenience and advantages of a nationwide and global distribution network.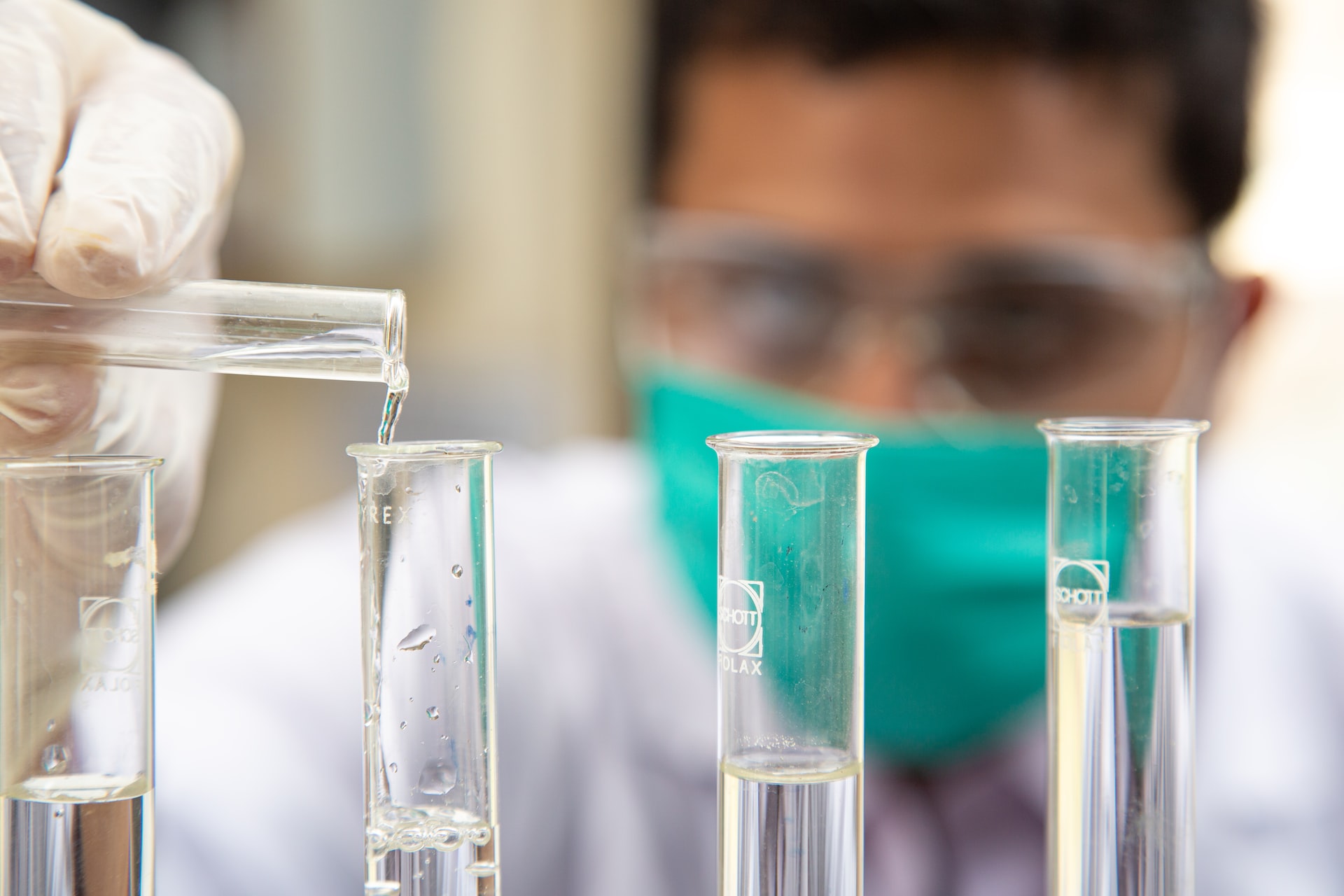 Talk to an Expert Today
Learn more about Harcros' specialty chemicals and our services within the agrochemical market by talking to one of our experts today! If you're ready to start your service, use our get a quote tool and a representative will reach out to you as soon as possible.