Acetone distributor
Acetone
CAS# 67-64-1
Acetone is one of the most common industrial solvents. A clear, colorless, and highly volatile liquid, it can be found across a variety of applications.
Chemical Details
Package Sizes
Bulk
Totes
Drums
Pails
Grades
Industrial Grade
Reagent Grade
Nomenclature
Acetone
Propanone
2-propanone
C3H6O
A Partner You Can Trust
Harcros Chemicals has been a trusted provider of top-quality chemical products for over 100 years. Working with leading chemical producers across the country, we take immense pride in our industry-leading distribution capabilities and expansive product selection—which includes Acetone.
Harcros helps ensure our customers have a consistent, dependable source of supply through our network of 27 distribution centers and a fleet of over 200 trucks. No matter your location within the United States, our highly trained team will work tirelessly to meet your unique formulation needs.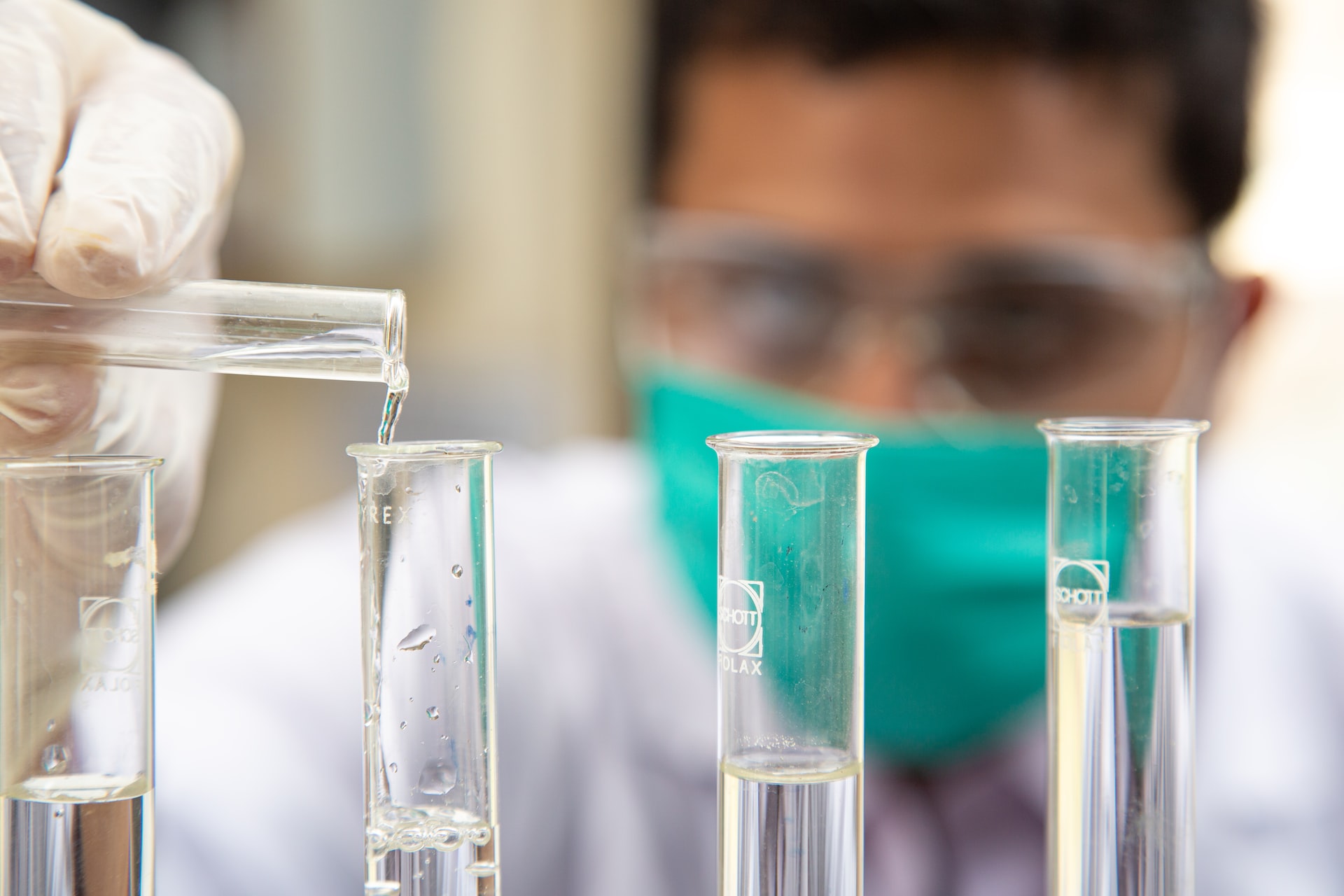 Looking for an Acetone Distributor?
Harcros Chemicals has you covered! Talk to an expert today to learn more about any of our available products, or start building your quote for free using our online tool!